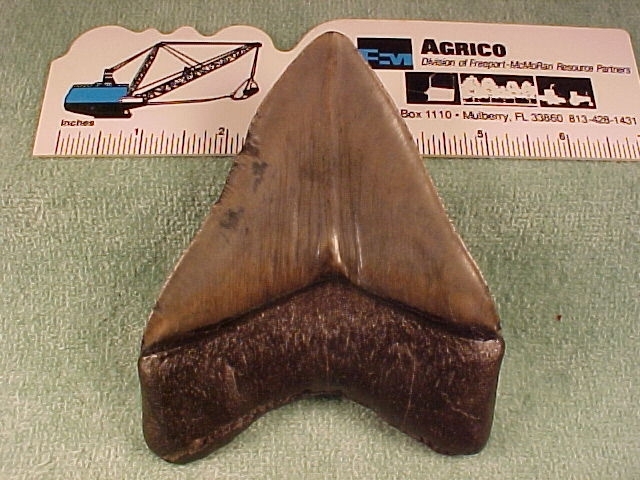 View #1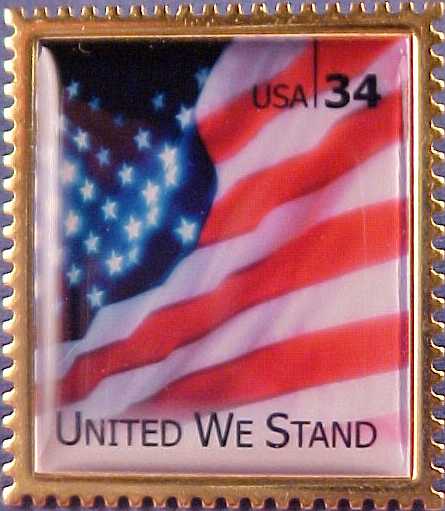 View #2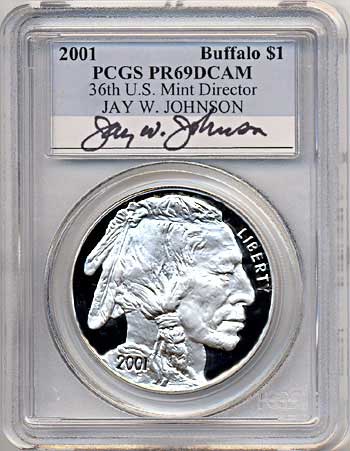 View #3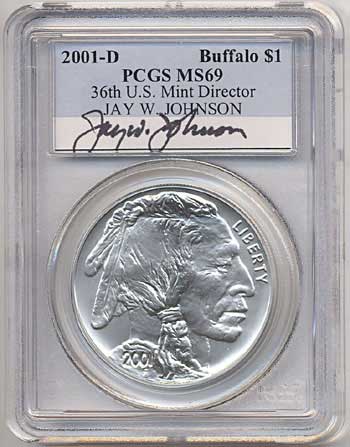 View #4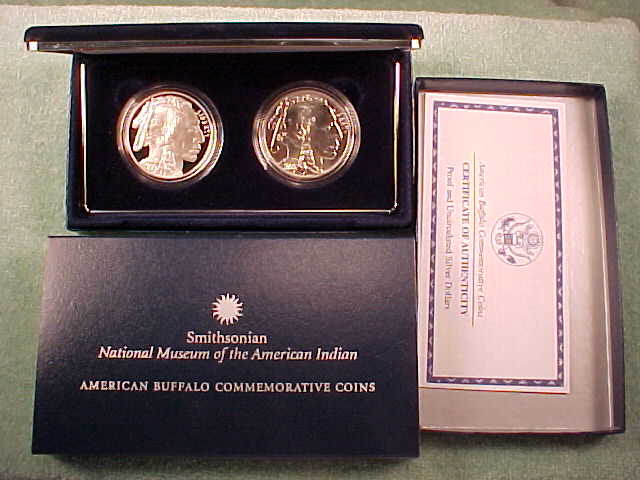 View #5

Thank you for viewing my extra auction pictures.
Use your Browser's "Back" button to return.



~ SHIPPING ~

I ship only to the United States of America. *




Winning Bidder, "Buy it Now" Customer or Buyer is responsible for my SHIPPING & HANDLING costs using United States Postal Service. $ by FIRST-CLASS MAIL, $ by PRIORITY MAIL, (or $ by REGISTERED MAIL). As Seller, I usually acknowledge payment receipt, advise item's ship date using U.S.P.S. DELIVERY CONFIRMATION SERVICE, which also provides you with current tracking information.

INSURANCE is REQUIRED for all shipments - no exceptions.
SHIPPING/HANDLING/INSURANCE is Buyer's responsibility unless auction states otherwise!



Insurance Rates

(USPS Rates January 8, 2006)




Insurance

(Amount for Merchandise Insurance Coverage Desired)



Fee


$ 0.01 - $ 50.00
$1.35
50.01 to 100.00
2.30
100.01 to 200.00
3.35
200.01 to 300.00
4.40
300.01 to 400.00
5.45
400.01 to 500.00
6.50
500.01 to 600.00
7.55
600.01 to 5,000.00
(maximum liability is $5,000.00)

$7.55 plus $1.05 per $100 or fraction thereof over $600 in desired coverage.


Registered Mail service is available.



* Any other U.S.P.S. shipping services (or United Parcel Service, FedEx, DHL, etc.) may require a physical address with a Zip Code to calculate charges, and PRIOR ARRANGEMENT.



~ PAYMENT ~

Please DO NOT use eBay's Checkout System! But remember - eBay requires confirmation of the transaction within three days of the listing's close using your Registered E-Mail Address, Name, Shipping Address, and the Item Number. I will send you e-mail confirming the auction with total amount due, payment information and address to send the payment. Your payment needs to arrive within 10 days of close of auction. I DO NOT accept PAYPAL payments for auctions!

I PREFER a United States Postal Service Money Order!
I WILL ACCEPT SHIPPING, HANDLING & INSURANCE payment with other U.S. Money Orders, Cashiers Checks, Personal or Business Checks, BUT, ONLY if the name matches the Registered User ID information.
Any check will delay shipping a minimum of 10 business days from the deposit date of the check, NO EXCEPTIONS.

"NSF" checks are subject to a charge back - $25.00 or 10% of the check amount whichever is greater. "NPB" = Non-Paying Bidders cause the seller to request listing fees & final value fees credits from eBay, and will be reported to eBay's Trust & Safety Department. They may also receive appropriate "NPB" Negative Feed Back. Feed Back "extortionists", inappropriate e-mail or phone communication, or Feed Back deemed "retaliatory" would also be reported, which could result in loss of your eBay User ID Registration.



~ ATTENTION! ~

If you have ...

a Recently Changed User ID () icon

a "Hidden" User ID Feed Back Rating with Feed Back option enabled as "(private)"

a Low User ID Feed Back Rating. Example: VERY Low (10) or less, Negative (-2) or Zero (0).

"NO PROBLEM!" But, PLEASE e-mail me first BEFORE placing a bid,
or risk having your bid cancelled without notice!

Thank you for your cooperation.



~ Bidder or Seller Feed Back ~


If you are a BIDDER and have any Negative Feed Back as a "NPB" (Non-Paying Bidder) for failing to send payment, confirm auctions, or make contact, causing seller claims for listing & final value fee credit from eBay...

If you are a SELLER and have any Negative Feed Back for non-shipment, excessive delay, no refund, no exchange, or over charge on S/H/I...

If you are a BIDDER or SELLER and your feed back history indicates you leave negative feed back comments that are obviously retaliatory, inflammatory, contain mean, nasty personal attacks...

If you don't intend to leave factual, truthful and honest comments to me then do not participate in my eBay auction or listing!

The item description, pictures, my auction terms, etc. - your submission of any questions prior to your placing any bid - communication after the eBay listing closes - confirming information with your name, address, item number and a timely payment will be essential to a successful transaction with POSITIVE FEED BACK for us both.

I believe ALL problems that may arise in a transaction can be resolved through direct, post-auction communication or mediation by a third party such as $kuareTrayde$.

~ 100% GUARANTEE ~

I will not deliberately, or knowingly make an item picture or description mistake. I want you to be completely satisfied with your eBay treasure, but there will be NO REFUNDS for "bidder's remorse". Please ask your questions BEFORE entering your bid. If you need clarification, want to know more about the item, shipping, etc. e-mail PRIOR to entering into the bidding so I can respond, modify the description, send a picture, or link you to other pictures at
Litespeed TBI-SVR's Home.




Flag Graphics provided by Animation Factory.



Send your E-Mail questions HERE!




GOD BLESS AMERICA!